Unleash the Power of Acupuncture and Experience Transformational Pain Relief
Understanding Acupuncture: Beyond Thin Needles and Specific Points
Acupuncture, a keystone in traditional Chinese medicine, goes far beyond placing thin needles at specific acupuncture points. The artful blend of ancient wisdom and modern science, acupuncture involves an intricate electrical stimulation system to optimize your body's healing potential. By deftly manipulating these acupoints, Think Acupuncture in Long Island, NY, delivers pain relief to hundreds, demonstrating how acupuncture works wonders for various conditions.
Acupuncture: A Proven Pathway to Rejuvenation and Regeneration
Every acupuncture treatment at Think Acupuncture is not just an act of pain management but a step toward rejuvenation and regeneration. By harnessing your body's innate healing capabilities, we help you tap into reservoirs of energy you never knew you had. Patients often leave feeling more energized, invigorated, and ready to take on life's challenges. Whether wrestling with chronic pain or seeking to improve your overall well-being, acupuncture offers a safe and effective pathway to restore your health and zest for life. Embrace the potential of acupuncture, and let us guide you on a journey to a vibrant, energized, and pain-free existence.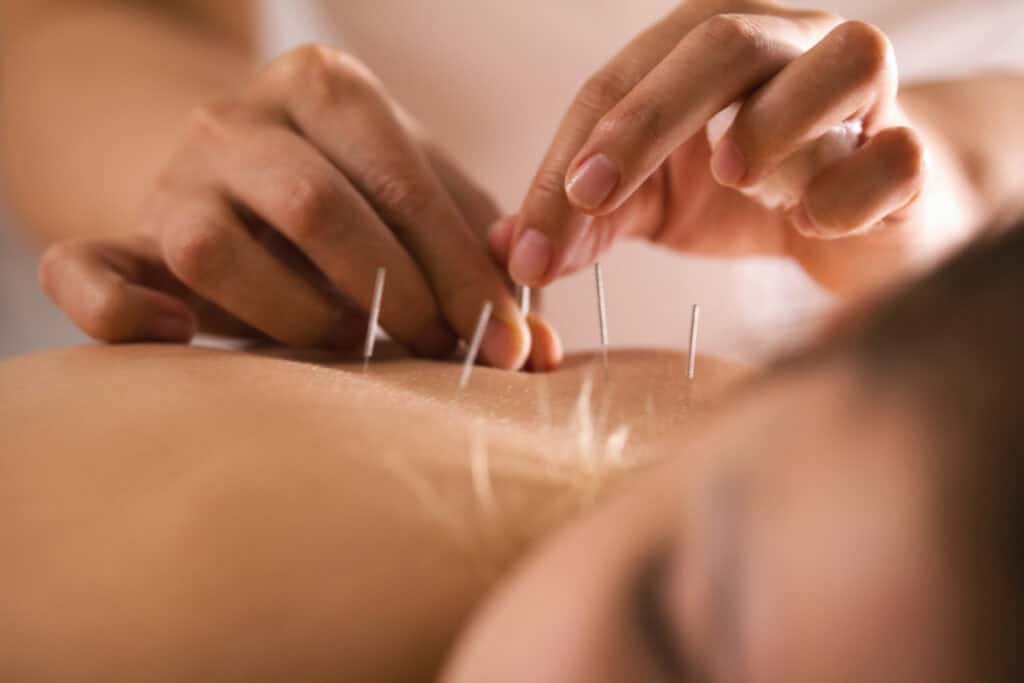 Chronic Pain and Quality of Life: The Deep-Seated Connection
Chronic pain can be an unforgiving oppressor, significantly limiting one's enjoyment of life. It may halt your favorite activities, disrupt sleep, or strain relationships, casting a dark shadow over your well-being. At Think Acupuncture, we're passionate about helping you reclaim your life. We employ the most effective techniques of needle insertion to alleviate chronic pain, thereby improving quality of life. In addition, we're accredited by the National Certification Commission for Acupuncture and Oriental Medicine, ensuring the highest quality of care.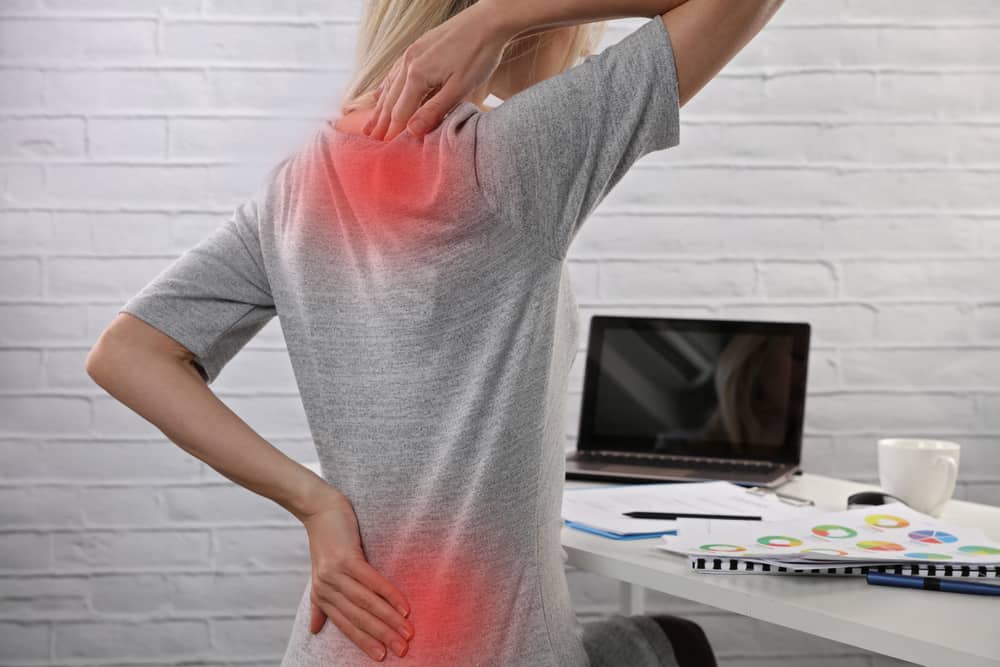 How Acupuncture Enhances Pain Management and Stimulates Healing
Acupuncture involves the insertion of extremely thin needles at specific points on your body, promoting the flow of energy and providing instant relief from discomfort. The number of treatments needed varies, but most patients often feel energized and relieved after their initial session. Through electrical stimulation of acupuncture points, we awaken your body's natural healing abilities and curtail the pain, directly addressing the root cause of your distress rather than just the symptoms.
From Pain Relief to Holistic Wellness: The Think Acupuncture Promise
Think Acupuncture's philosophy extends beyond pain relief. We view each individual as a holistic entity, with every element intrinsically linked. Therefore, our acupuncture treatment targets pain points and encourages overall well-being. Following a personalized, patient-focused approach, we provide services that relieve pain, uplift your spirits, and promote general wellness. We believe in helping you lead a fulfilling, balanced life free from constant pain.
Acupuncture: A Safe Bet for Pain Management
One of the remarkable benefits of acupuncture is its safety. As a non-invasive procedure, it poses minimal risks and side effects, making it a preferred choice for many seeking pain relief. In addition, our experts at Think Acupuncture have undergone extensive training under the Certification Commission for Acupuncture, ensuring each treatment is administered with the utmost precision and care.
Think Acupuncture: Your Trusted Partner in Pain Management Journey
At Think Acupuncture, we're dedicated to helping you navigate your journey to improved health and well-being. With our comprehensive knowledge of acupuncture and oriental medicine, we offer a supportive, empathetic environment where healing and growth are prioritized. Join us in Long Island, NY, and experience how we turn the vision of a pain-free life.